Coaching & Instruction Services
---

---
The award winning golf instruction staff at Idle Hour specializes in teaching you how to play better golf!! Our programs are designed to help you hit better shots, shoot lower scores, and have more FUN on the golf course. We are proud to offer world-class instruction services to golfers of all ages and ability levels.

---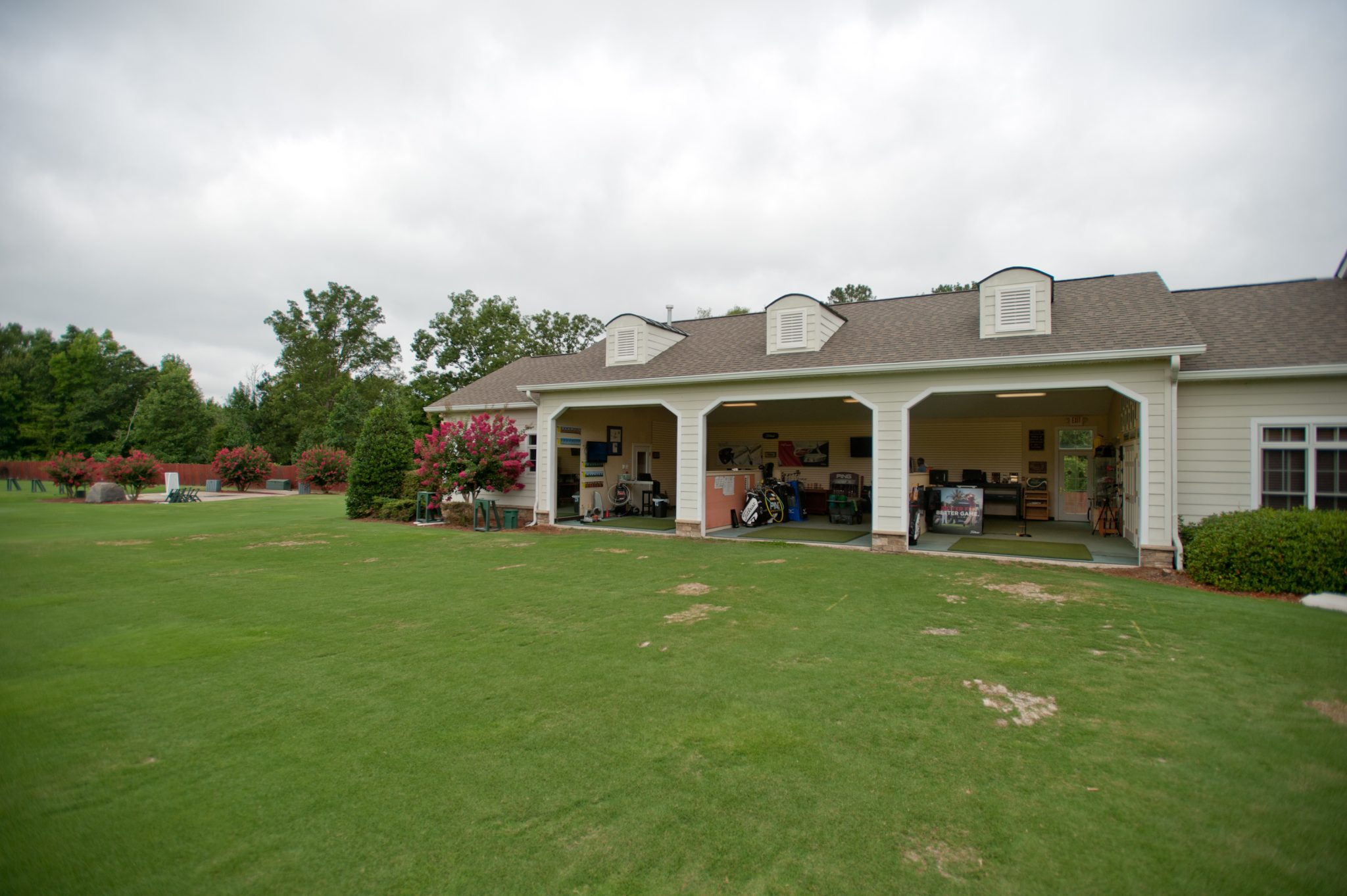 Private Coaching
Adults
Senior Instructor
Associate Instructor

$125/hour
$100/hour
Juniors
Senior Instructor
Associate Instructor

$90/hour
$75/hour
Custom Coaching Packages
Pricing Available Upon Request
---
Playing School
You will spend 75% of the class on the golf course learning skills like game management, on-course decision making, your unique shot tendencies, and the basic skills of short game strategy
The Wedge Game School
Learn the three most important short game shots you will face; the low running chip, the high soft pitch, and the dreaded bunker shot
Ultimate Putting School
Learn the mechanics of an effective putting stroke, how to control distance on long putts, green reading basica, and the importance of a properly fit putter (*a putter fitting is included)
Green Reading School
Using the PGA TOUR proven AimPoint Express system, learn to master the fundamentals of green reading including evaluating slope, choosing the proper aiming point, and how to account for grain and changing green speeds
Scoring Club School
Learn how to better keep your driver in play, the two most important wedge shots you will ever need, and the three fundamentals needed to make more putts
Ladies School
Learn course management and how to lower your scores in a low pressure, ALL FEMALE environment
Power School
Designed to focus solely on the driver and will help you learn how to increase distance, keep it in play, and whether or not you have a properly fitted driver for your swing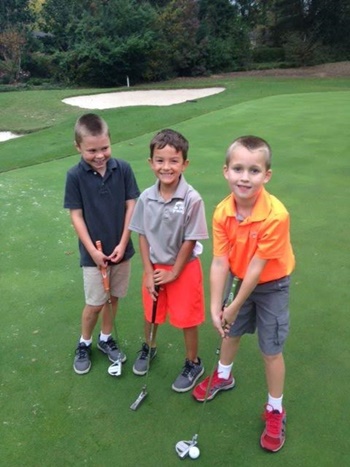 Junior Golf Coaching
Whether your junior golfer is just getting started or is looking to play competitively at the school level, our junior golf programs are designed to teach kids in a FUN, fast paced learning environment.

We offer several junior instruction programs:The "Junior Development Program" was created for the junior golfer age 6-12 who is just learning the game and has limited experience playing and competing. Schedule a lesson here

The "Junior Elite Program" is an advanced comprehensive coaching program for junior golfers ages 13-18 who are playing competitive golf and want to compete at the high school or collegiate level and beyond.


---
Club-fitting & Repair Services
Wouldn't it be great to be able to shoot lower scores on a more regular basis? To stand over a ball and know the club in your hands is built to help you swing it better and more consistently? We happen to think that you can achieve more on the golf course on a regular basis.
The staff at the Idle Hour Golf Learning Center is here to always make sure you are playing with the right equipment, setup perfectly for your game, so that golf is easier…providing you with more enjoyment on the course and the chance to play your best golf!
If you look at all the different configurations of a golf club you would find nearly 500 different variants in each individual club! If each variant isn't properly matched to your individual swing characteristics the game will certainly become more difficult. Our job during the clubfitting process is to find the right configuration(s) that will actually HELP YOU to make a better swing…not just cover up your mistakes. A properly fitted golf club can help you to swing on the proper swing path and return it back to ball squarely and flush with the turf.
Our expertly trained staff has years of custom fitting experience and are available to fit you to the correct specifications suited for your game to improve performance and consistency, no matter your age or ability level. To ensure the accuracy of the fitting we use state-of-the-art TrackMan launch monitor technology and high-speed video equipment…the industry standard in coaching and clubfitting performance.
Contact us today to schedule your fitting session!
Our goal is finding the correct combination that gives golfers the best ball flight, consistency, and accuracy
$125 per consumer for all ages
- Mizuno shaft optimizer- helps determine proper golf shaft for specific individual 

- Foresight quad- determines and calculated launch, ball spin, and path data 

- Check optimum ball flight, impact position, swing path

- Fit for shaft- club type, flex, lye angle, length of club

-Mitchell putter loft and lie machine


Club repairs
: We use Mitchell Company loft and line machine to enable us to custom bend lie angle on bend and loft in new or existing golf clubs- Regrip and reshafting available and most done within 24 hours

- Custom order grips and shafts usually within two days


---